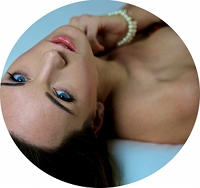 Model
Chelsey Nicole is a highly experienced self-managed model traveling mostly up and down the East Coast. With an extensive portfolio and published work, she is a force to be reckoned with!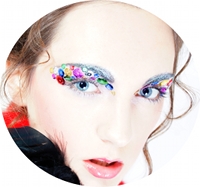 Makeup Artist
On top of being a skilled model, she has been learning in classes and dabbling in makeup for 8 years now, as a preferred artistic muse. With plenty of paid makeup jobs experience is in the industry obvious, but with makeup being a true passion, Chelsey likes taking on unpaid work as well, just for the opportunity to share her ideas and visions with the world. Most of her makeup in Modeling & Photography portfolio's were done herself!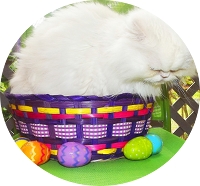 Photographer
Not only is she talented in front of the camera, Chelsey's skills go behind the lens as well! With 5 years of field experience and being a heavy hobbyist she has grown to develop a very personal style full of contrast, color pops, and striking close-ups! Check out her photography page!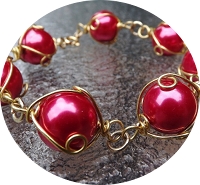 Jewelry Designer
Chelsey's jewelry has gone from friendship bracelets to fine art handcrafted glass and wire statement pieces. With plenty of one-of-a-kind accessories to choose from, you can't go wrong with one of these exclusive designs!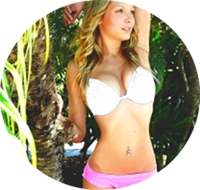 Retouching
If you've ever seen her portfolio then there's a 90% chance you've also seen her retouching work. Self taught in editing for over 8 years she has mastered the art from experience and extensive practice, and often does editing for her own portfolio work, as well as paid jobs.
Keep up with me on Facebook!